¡Fabuloso! Behind the scenes on the Spanish set of short film LEAF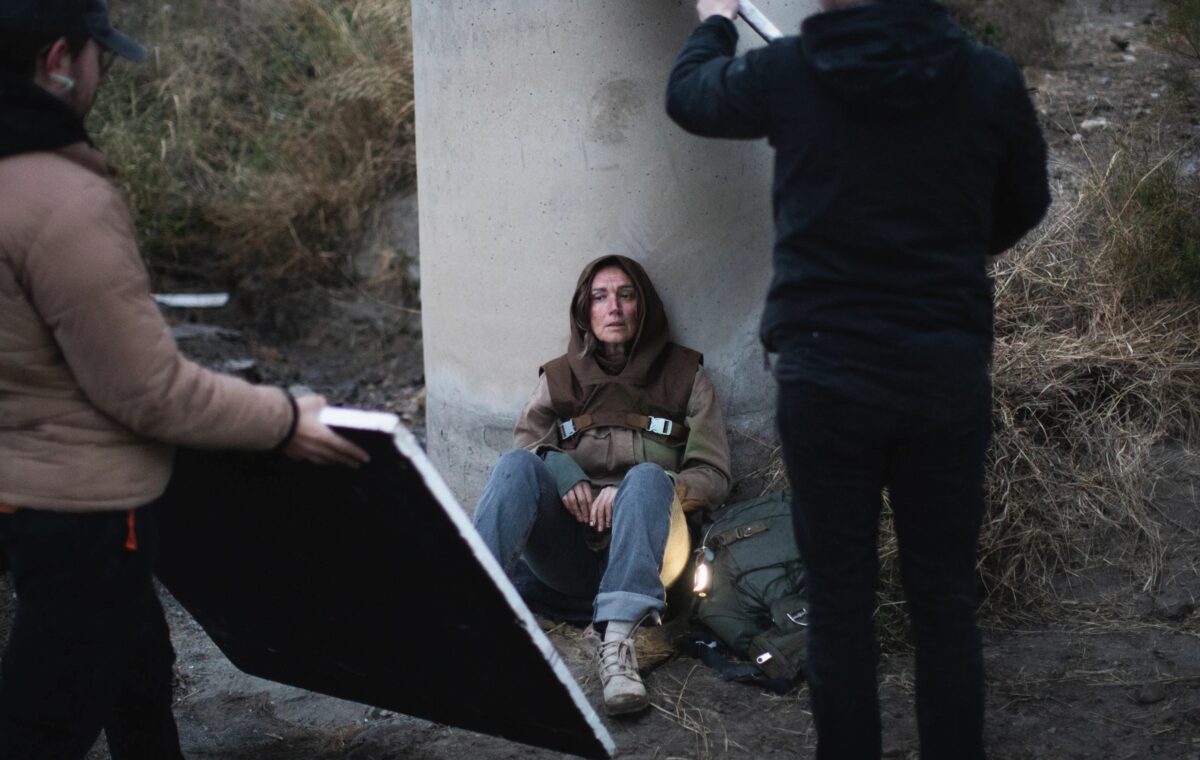 What do you get when you put two brilliant actors and a relatively young, talented crew with a thrilling script right in the desert of Spain? A short film that will take your breath away, be-leaf us!
In November last year we announced quite an amazing production: the post-apocalyptic short film LEAF, directed by Thom Lunshof, and co-produced with Isabella Films. A dystopian story about Nora and her son Sil, who venture into the dry desert lands in order to find a greener, healthier home. During their journey, Sil gets infected by a mysterious illness and starts a transformation that will impact both him and his mother in various ways. Scenarist Sam Dijkstra made sure it's a story you won't forget that easily.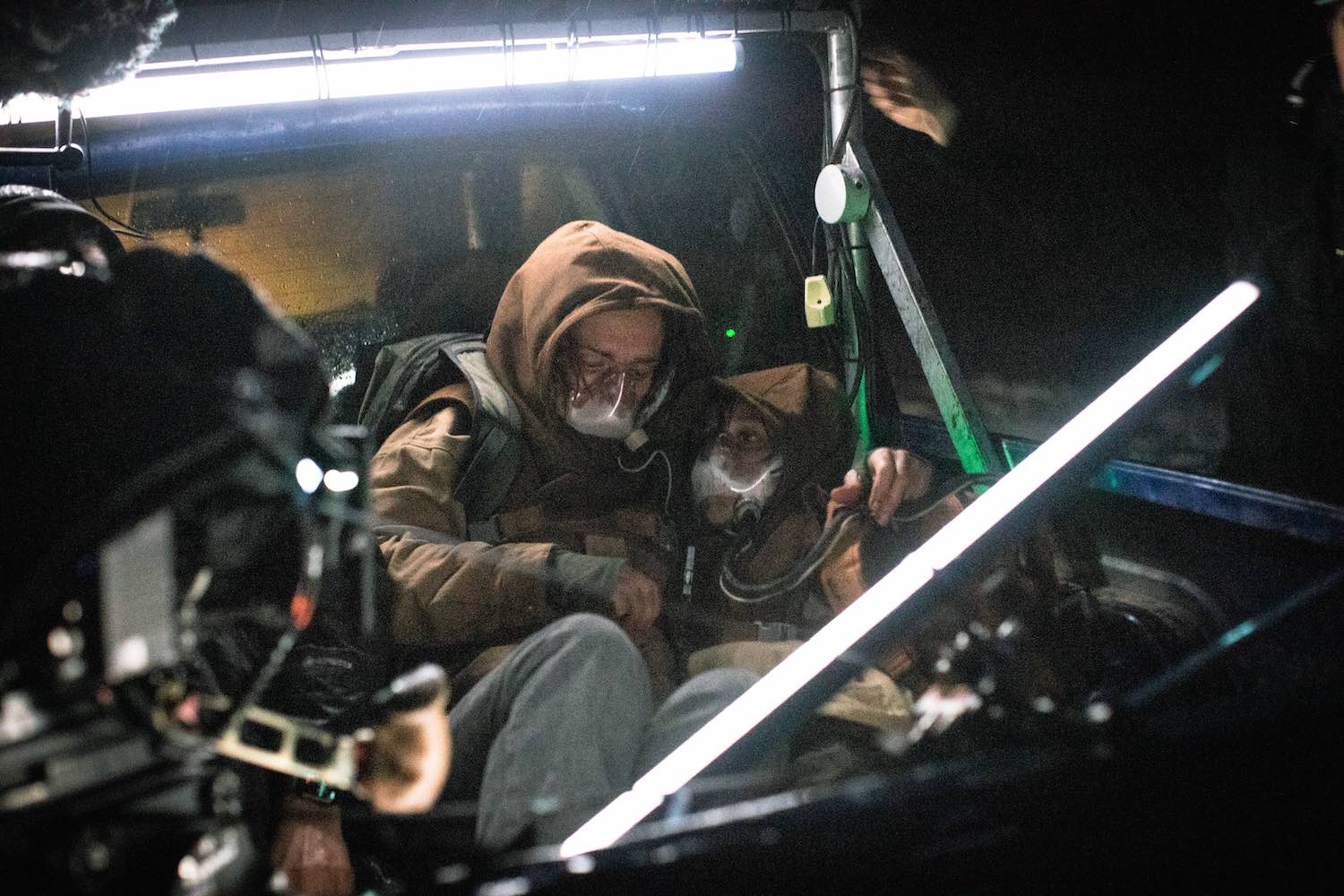 After a few hard-working months of pre-production, it was finally time to go to the province of Andalusia to shoot the tale of Sil and Nora. At the end of January the complete cast and crew flew to Spain to spend a week in the desert of Tabernas and the hills of Polopos. It was crazy, chaotic and intense, but all in a good way because let us tell you: this film is going to be so immensely beautiful!
We had the honour to work with the incredibly talented Monic Hendrickx and the young Nino van Ginkel, who did an amazing job for his first time acting in a film. During our stay in Polopos, we were kindly hosted by Thysa and Wijnand of Casa 3 Polopos and Restaurant La Cantina Verde provided us with the best meals after a day of shooting at the most unique locations. Also many thanks to Cinesupply for providing top notch camera equipment and to Angel Barcélo and the Tulips productions for helping us navigate the wild west that is Spanish licensing and bureaucracy… 😉. Kees Riphagen from luchtfilm.nl joined us for shooting drone shots of the JAW-DROPPING locations we visited, see a little behind the scenes shot below.
Back home in the Netherlands we had two more shooting days and now we can proudly say that the shooting of LEAF is wrapped! We now enter the post-production stage (the editing is already happening as we speak!), so of course we will keep you updated on all news concerning LEAF 🌿.
All photos by Fauve de Ruiter/Sharon de Ruijsscher, drone video by Kees Riphagen (luchtfilm.nl)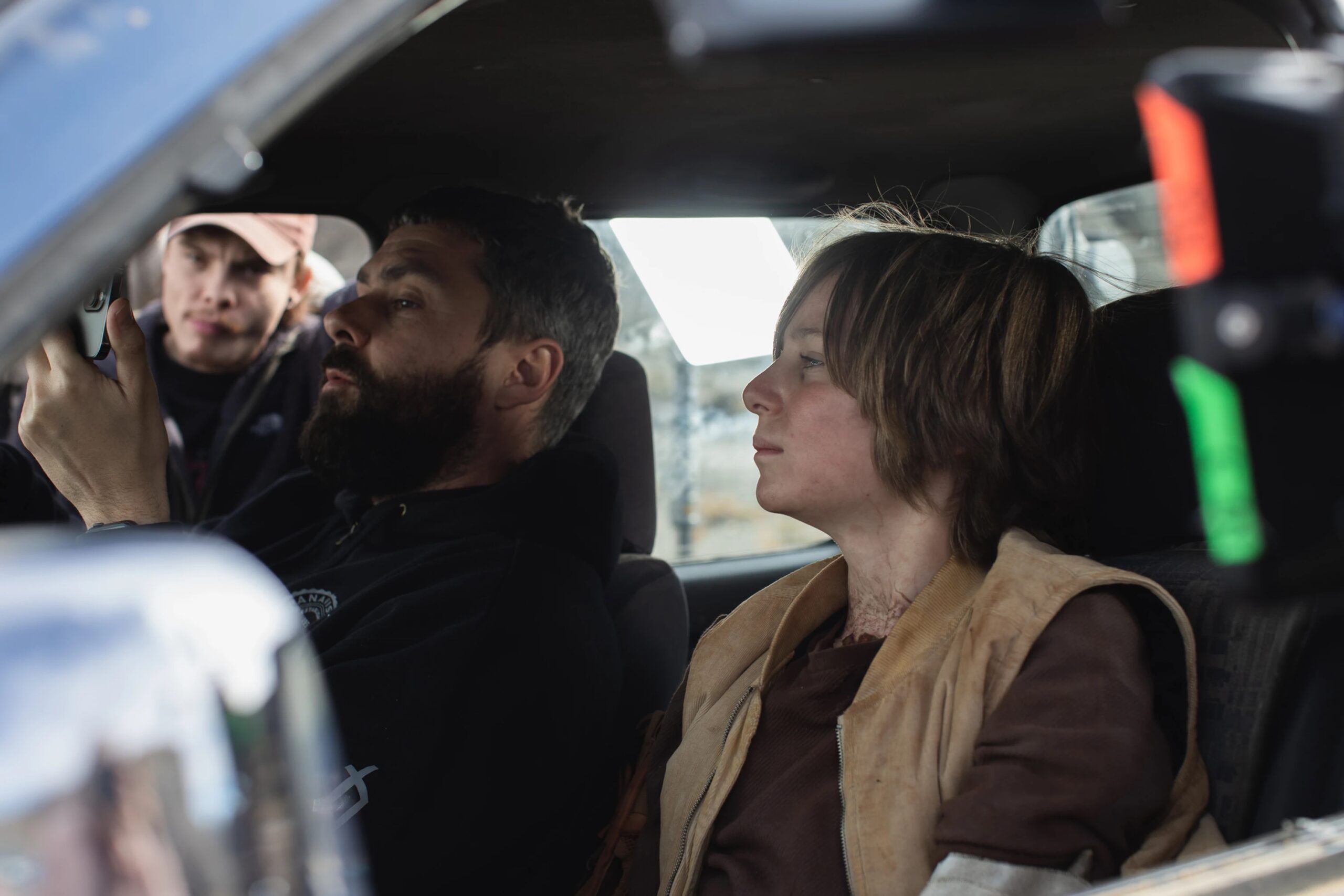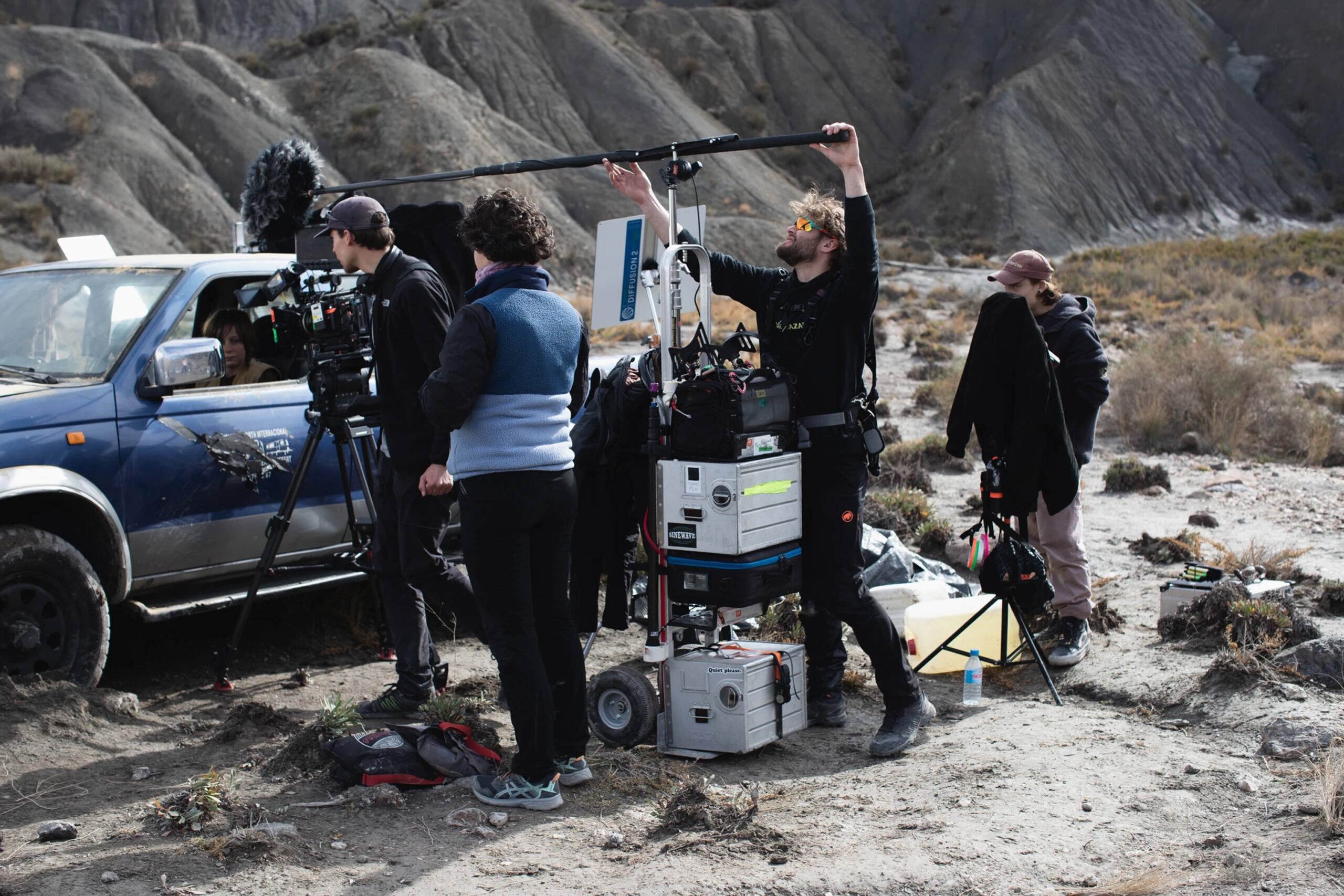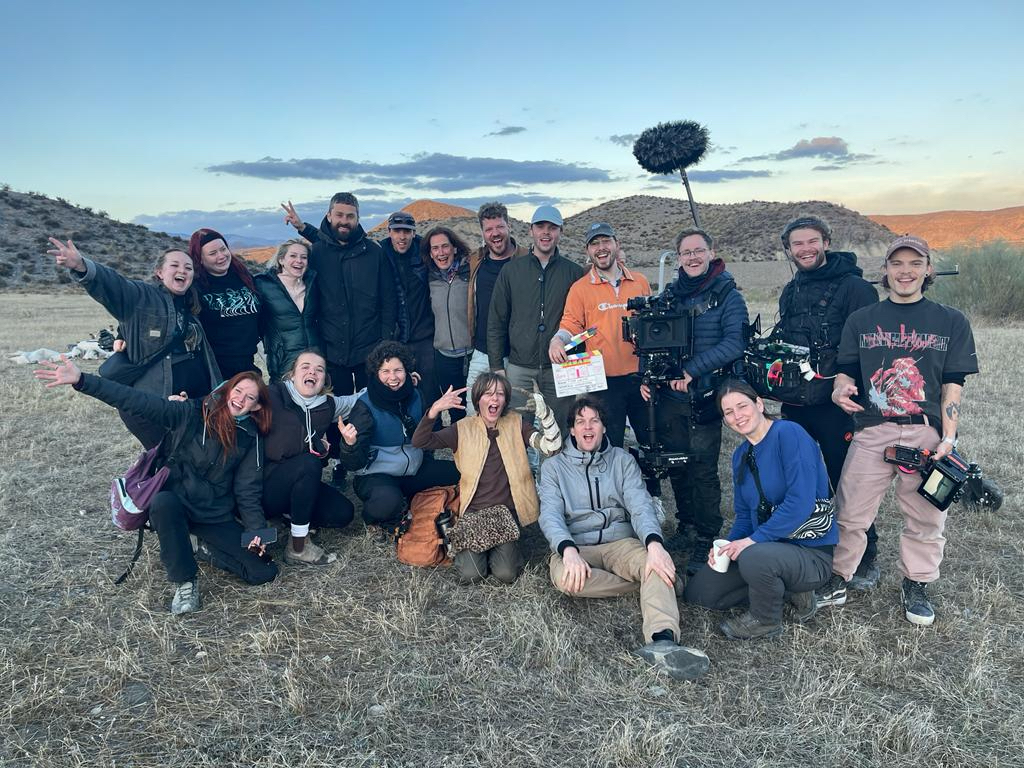 The LEAF crew in Spain 🔥