'Achter de Deur': We're creating a magical short film with Fabel Film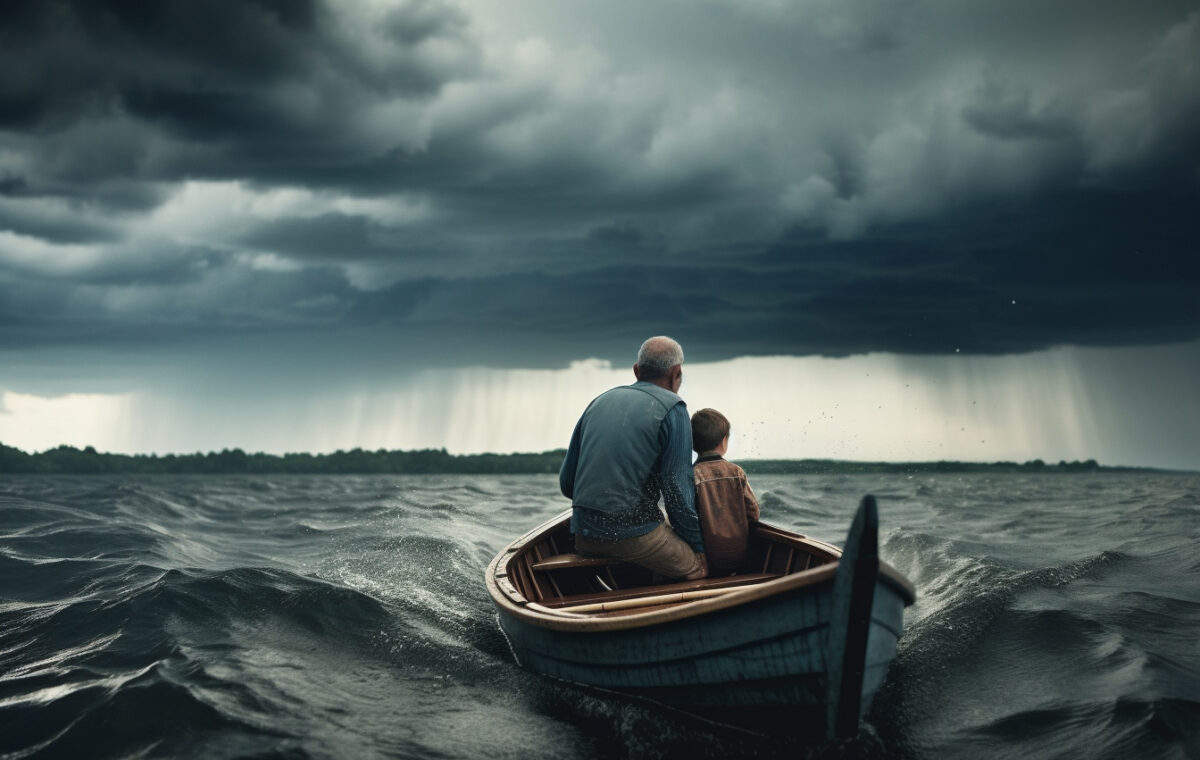 Magical realism fans: we have more amazing news for you! Just a few weeks after sharing great news about The Girl with the Green Eyes, we can now announce (with sooo much enthusiasm) that we will be working on ANOTHER magical realism film this year called 'Achter de Deur'!
Earlier this year the talented Fabel Film (Pim van Gorp and Justus van den Elsen) contacted us and asked if we wanted to work together on 'Achter de Deur' (Behind the Door): this epic live-action fiction short written by Justus van den Elsen & Freek Jansen. Well, of course! We submitted the project to the Netherlands Film Fund and last week we received the great news that the film was selected by Film Fund Shorts and will receive funding. This means that we are able to actually shoot the film soon and we couldn't be more excited! 🤩
Inspired by real life events of Justus' relationship with his own grandfather, 'Achter de Deur' tells the story of a 10-year-old boy called Joris who has a love for drawing and painting. When Joris hears that his grandfather is dying, an artist just like himself who he looks up to but never met before, he decides to go and meet him for the very first time. Together they embark on a phenomenal journey in the magical world of his grandfather's paintings, but during this adventure Joris discovers that is grandfather might not be the idolised hero he believed he was. Joris is faced with a choice: will he chase his grandfather's dreams or follow his own heart?
Choosing your own path, meeting your heroes and trusting in your own abilities: this wonderful and otherworldly story covers all topics that are immensely relevant for children while growing up. But believe us, even though this film will be a children's movie, all grown-ups will enjoy this enchanting story wholeheartedly as well!
We can't wait to dive into the captivating world of 'Achter de Deur'! Stay tuned for more exciting updates 🎨✨
A great thanks to the other partners for 'Achter de Deur': Talent Hub NEXT (Stichting Playgrounds, BROET, Submarine Channel, Herrie Film & TV), Gemeente Tilburg, Het Makersfonds & Mounttec.
(Image was generated using the AI tool Midjourney)