You can now stream found footage film Exhibit #8 in the Netherlands!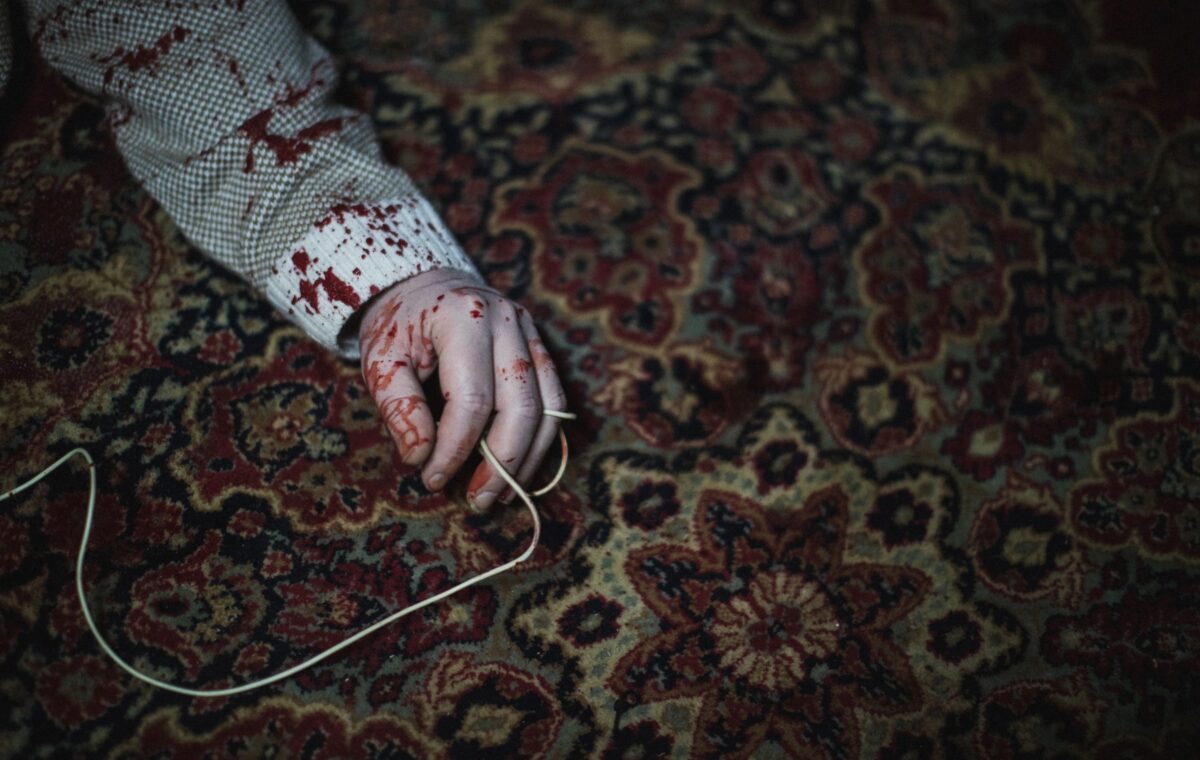 You ask, we deliver: you can now stream Exhibit #8 in the Netherlands! After its world premiere at Imagine Fantastic Film Festival in Amsterdam last year, a few international festival selections and its successful release in the US last April, it's now finally time for the Dutch audience to dive into the sinister story of Aisha and her lost brother. Creepy hidden camera shots and a haunting story coming your way!
Actually, this is just part one of the film's Dutch streaming release. Starting today you can find Exhibit #8 on MeJane.com, Tele2 On Demand and T-mobile On Demand. However, later this year the film will also be released on Amazon, how cool is that?! We might be planning a special screening in Rotterdam to celebrate during Halloween season, so you might be able to watch Exhibit #8 on the big screen one last time…
Of course we can't wait to see what the Dutchies think of this found footage picture. After the film's release in the US earlier this year we received great reviews (and the film was even mentioned in a 'Five Horror Movies to Stream Now' list of The New York Times!), so now the Dutch audience can see for themselves what the buzz is about.
Immense gratitude to the full cast & crew of Exhibit #8 for joining us on this wild found footage ride and creating the creepiest film together ❤️
To celebrate this wonderful release, we gathered some of the coolest BTS shots of this crazy production to share with you: dark basements, tons of fake blood, outdoor shots and even vlogging, this film got it all! 🩸📹
Enjoy the twists and turns and DO tell us what you think of the movie, we're dying to know!
📸 shots by: Julia Gat, Thiemo van Dam and Fauve de Ruiter