We are organising a (post-) Apocalyptic film festival (before it's too late)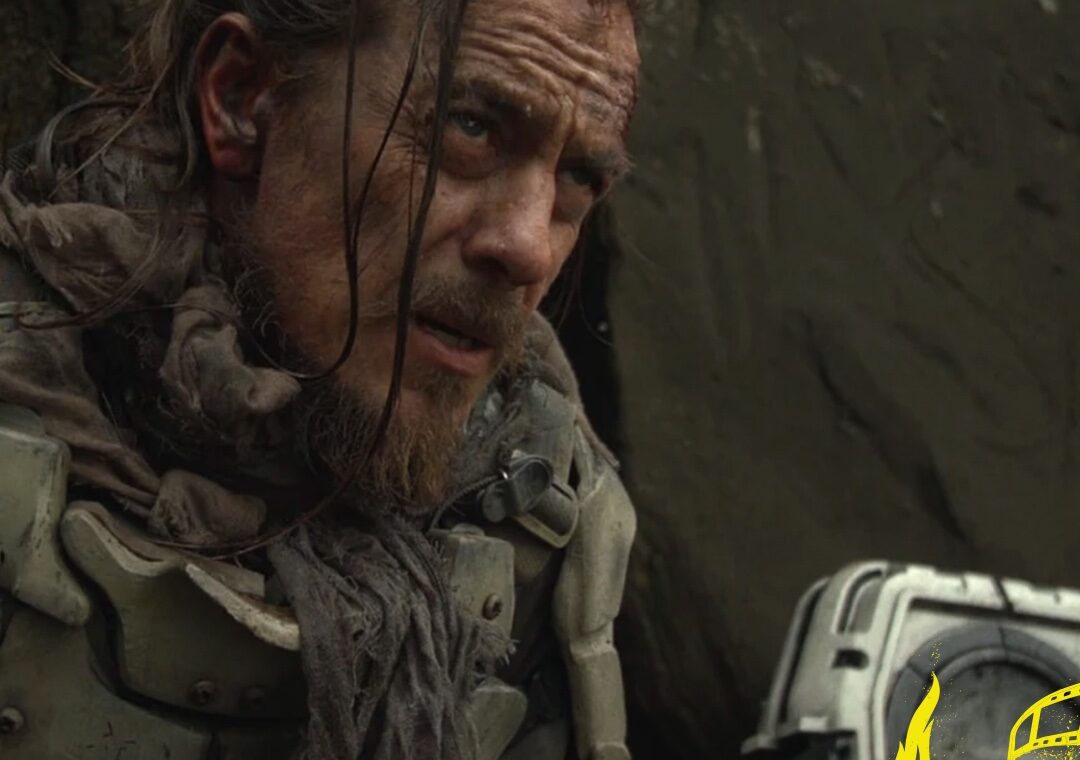 What will be the cause of the Apocalypse? Will it be an atomic bomb, aliens, famine, a meteor, global warming or maybe a worldwide pandemic? Time to truly experience the end-of-days mood with our (post-) Apocalyptic film festival!
We got a total BANGER for you! During the IT'S THE END OF THE WORLD AS WE KNOW IT (and am I fine?) festival you will be fully immersed in the world of the darkest future scenarios while celebrating that these are (hopefully) still very far away. And perhaps, will never even exist at all…
Expect a diverse program with two feature length screenings and five short films produced in the Benelux, Q&A's with film makers, a panel on (post-) Apocalyptic worldbuilding and a script reading of an iconic film classic that portrayed the year 2022 very differently than our current reality.
There will also be an exposition showcasing props and concept art of several (post-) Apocalyptic films and a special lottery with 'out of this world' prizes. We will end the festival with a party worthy of the end of days! Because if we are going down eventually, we will do it while dancing 😉 You can check the full program on the festival website.
So gather all your outer space-loving, end-of-the-world-prepping, Apocalypse-admiring friends and join us December 17th at Het Ketelhuis in Amsterdam! Tickets for the full day are € 25,- (including 2 lottery tickets), so get them here!
(In cooperation with co-organiser Yfke van Berckelaer, movie theatre Het Ketelhuis in Amsterdam, film magazine Schokkend Nieuws and supported by Amsterdams Fonds voor de Kunst)